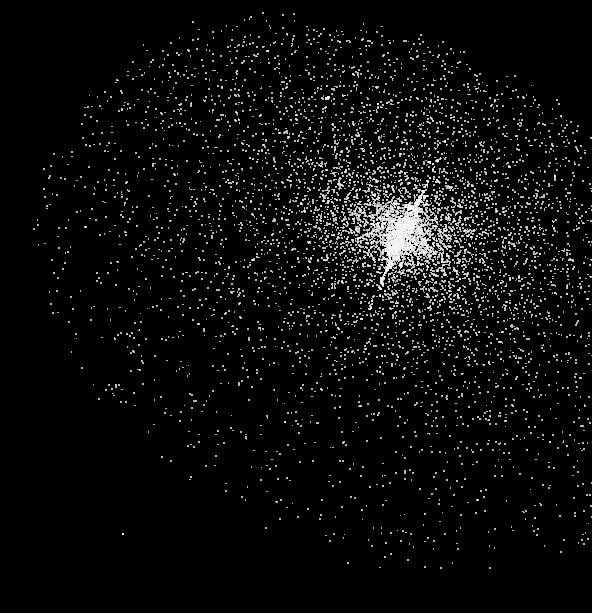 A mystery fireball streaked across the Texas sky Sunday morning, scaring many into notifying the authorities.
The frightening part? Authorities with the Federal Aviation Administration can't explain it.
Callers said they thought it might have been a plane crash so the
Williamson County
Sheriff's Office used a helicopter to survey the area, but came up empty handed.
''We don't doubt what people saw,'' said spokesman John Foster.
The U.S. Strategic Command said there was no connection to the sightings over Texas and
Tuesday's collision of satellites from the U.S. and Russia.
The FAA told pilots to be aware of falling debris but authorities claim there is still no correlation.
Texas Sky Mysteries
Track the Debris